NEEDING CAR REPAIR?
Mobile Mechanic
& Tire Repair
Fastest Response Times in DFW!
Why choose us?
Fast & Professional Service
We understand you have a busy schedule — don't let car trouble get in your way. CMC Rapid Response has the fastest response times in DFW and will help to get your car back up and running as soon as we can. Contact us to take care of all your automotive needs today!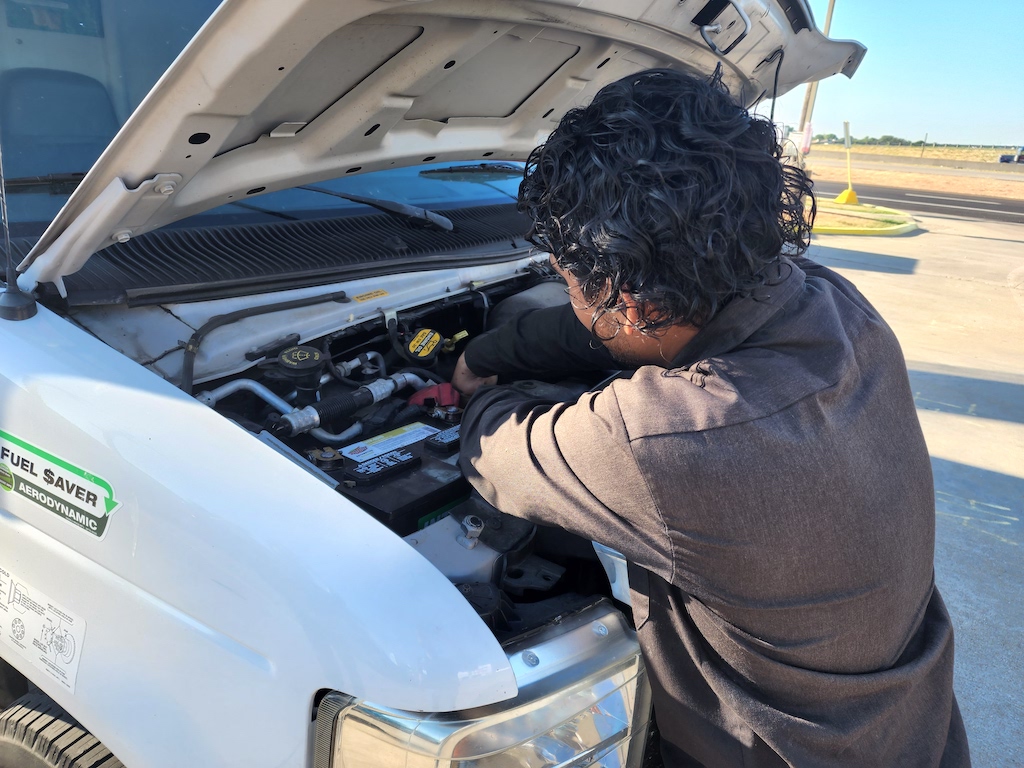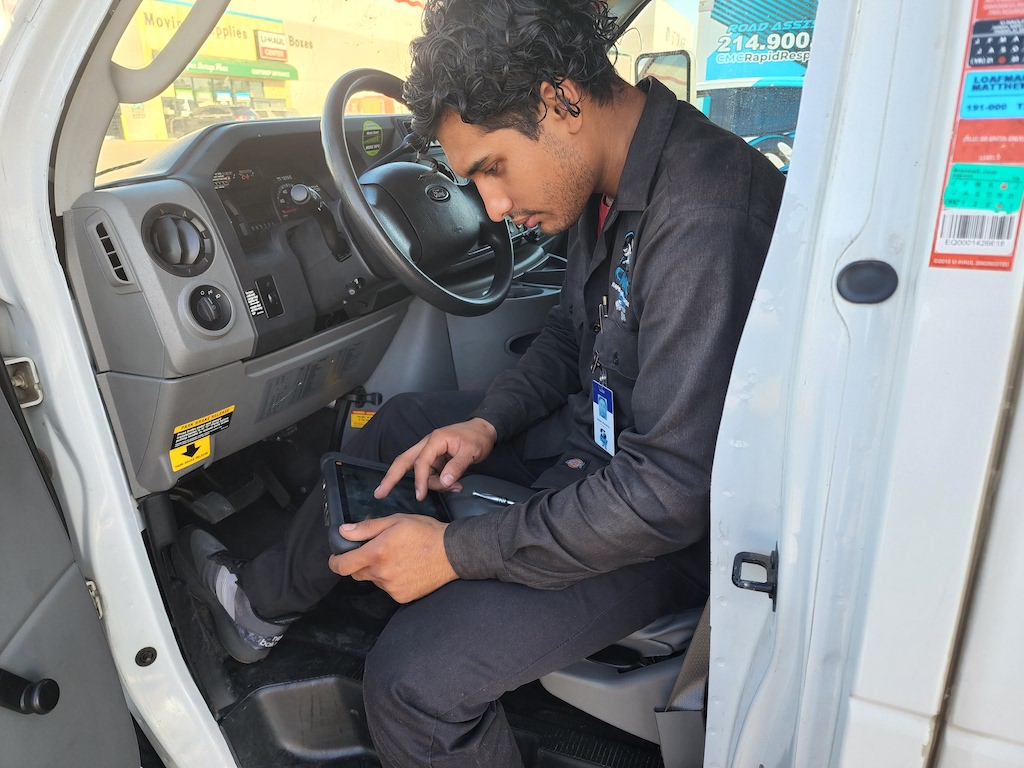 Who We Are?
The Experts In Mobile Auto Repair
We have been in business for 8+ years and we have been striving to provide our clients the best quality service possible to gain their full satisfaction. We want to be the Mobile Mechanic repair company you turn to for all your automotive needs.
Testimonials
What Our Clients Say